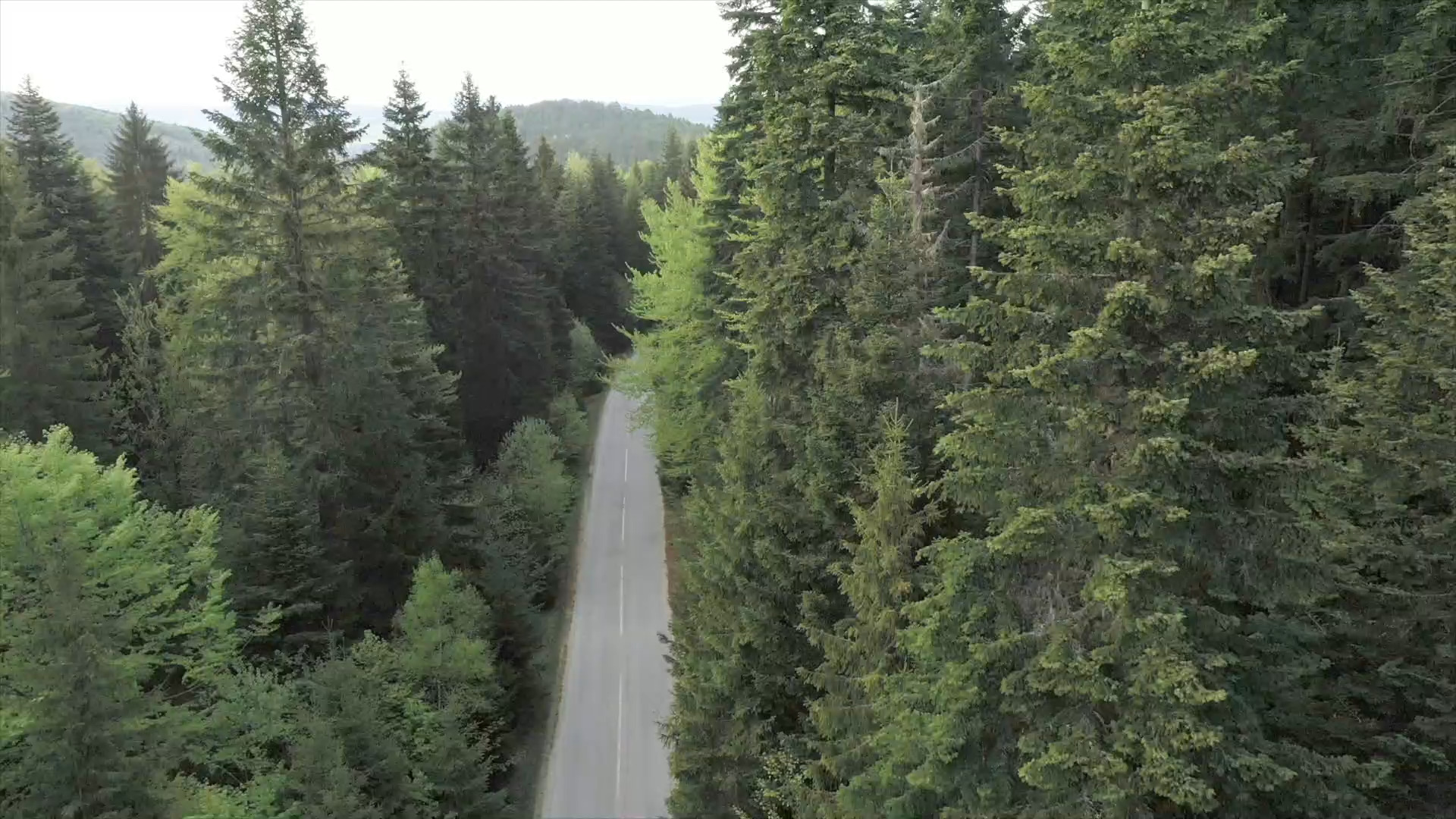 New website, better experience
Welcome to our new website! We've made many updates including streamlined navigation, a client-centric site portal, and a fresh look and feel. Here are a few highlights of our site improvements:
Tailored materials
We re-imagined our Client Portal to house all of your client-specific materials conveniently in one area.
Easy to access
We left no details behind or buried, and we made sure that important information is organized and easy to find. A simplified navigation delivers the content you need faster and easier.
Updated look and feel
A fresh and clean design highlights our approach to business and our client commitment.
Email Notification Preferences
We simplified email notification preferences so you can now adjust notification preferences in one area and receive materials to match your needs.
Favorite Materials
We took our new website further and looked at how we can make your life easier. You can now "favorite" materials in the Client Portal to quickly find what you need when you need it.
We hope you find these improvements helpful, and we look forward to continuing and growing our partnership with you.