At MainStreet Advisors, our employees are committed to making a difference in the communities where we live, work and play. Through not only financial investments, but also investments of time and talent, MainStreet's employees support a variety of organizations whose needs are vast and diverse.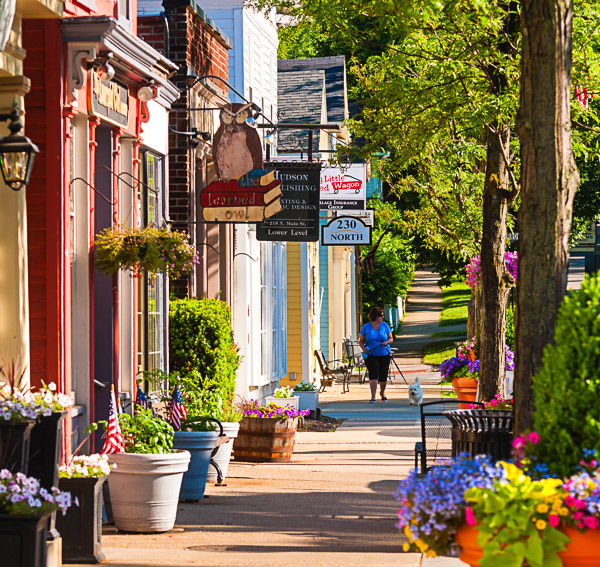 Supporting Our Communities
MainStreet Advisors is proud to be part of the Fifth Third Bancorp family. Fifth Third has been recognized as a strong and committed community partner. In 2020, Fifth Third reached — and surpassed — its five-year goal of making a $32 billion commitment to the communities it serves through mortgage, small business, community development lending and investments, and philanthropy.
Diversity & Inclusion
MainStreet Advisors' mission is to serve the needs of our clients while conducting ourselves and our business with the highest level of honesty and integrity. We provide dedicated service to our clients, our business partners and our community. To achieve our mission, we are focused on our core values: honesty, integrity, dedication, commitment and teamwork.

As a wholly-owned subsidiary of Fifth Third Bank, National Association, MainStreet proudly follows the diversity and inclusion guidelines set forth by Fifth Third Bank. We are committed to promoting a diverse and inclusive workplace across race, gender, age, religion, identity, and experience. As a firm, we encourage the unique voices and viewpoints of each member of our team. Our approach to diversity and inclusion is dynamic and ongoing and can be seen in many areas of our business. For example, through Fifth Third Bank, we participate in Business Resource Groups which are made up of constituencies of employees and allies who are focused on employee development, community involvement and business innovation.

We are proud of our efforts and recognize there still is work to do to ensure our workforce representation reflects the communities we serve. We are committed to ensuring that every employee feels valued, respected and included.