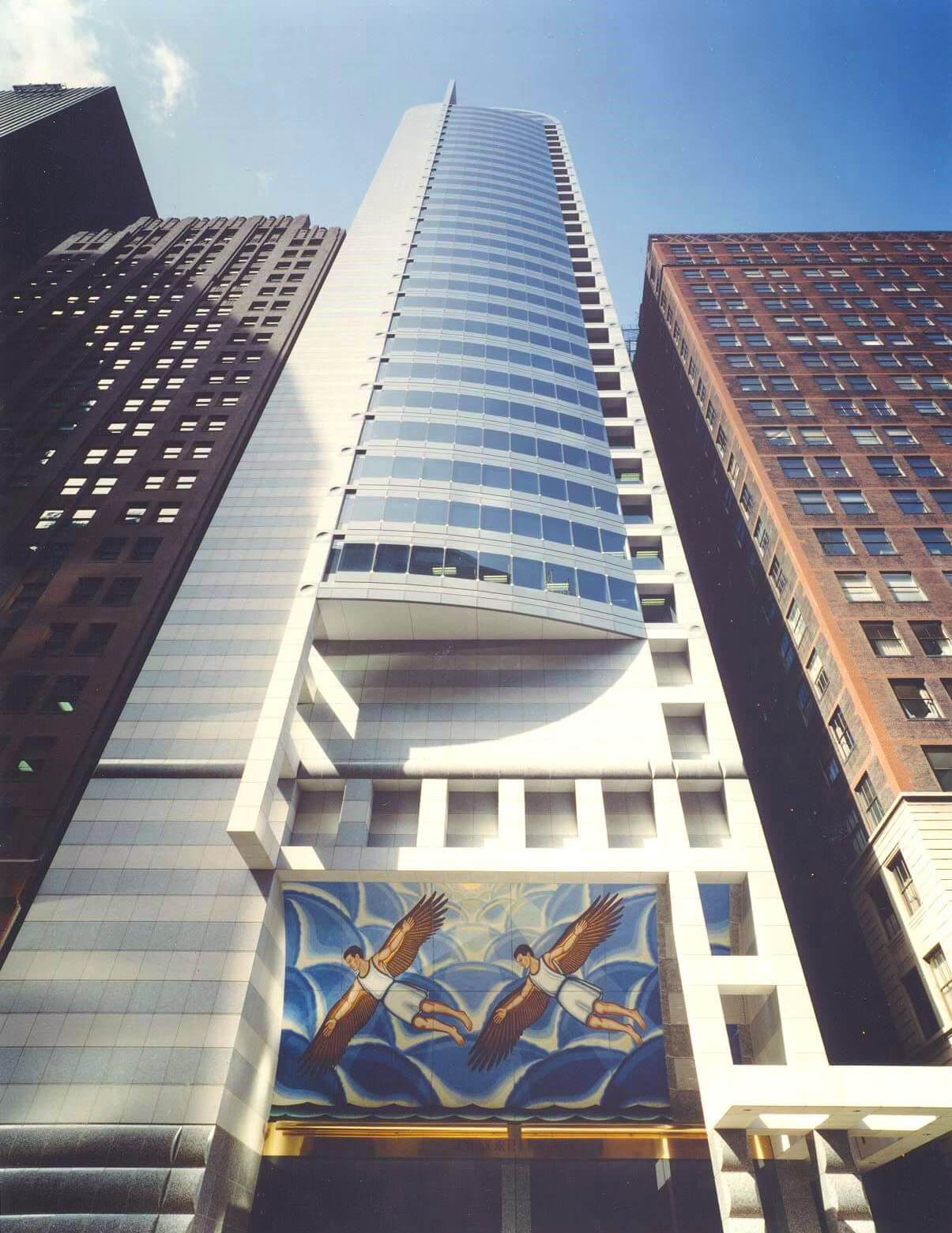 Founded in 2003, MainStreet Advisors offers a broad range of investment management and advisory solutions, in-depth investment research, and marketing and sales support. We provide investment research and strategies across the risk spectrum, utilizing mutual funds, ETFs, and individual stocks and bonds. We implement and manage portfolios to meet the investment needs and regulatory requirements of our clients. We also create a broad set of original investment content and marketing material to support our clients' new business development.
From MainStreet to Wall Street, investors seek sound advice supported by thorough research. At MainStreet Advisors, we understand investor needs and offer our clients the investment solutions and professional investment guidance they seek.
We know the importance of strong client relationships, and have built our firm on trust, collaboration and communication. MainStreet Advisors offers:
Disciplined investing with a long-term focus
Customized investment solutions
An experienced team of investment professionals
Attentive client service
In-depth investment research
Professional marketing, sales and operations support
Meet Our Team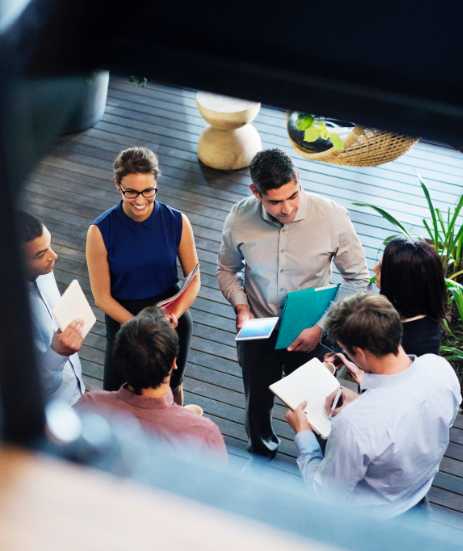 Commitment
Our highest priority is to act in our clients' best interest. This unwavering commitment has been the foundation of our firm since day one, and holds true today.

Focus
Our clients are at the center of all we do. Through listening and collaboration, we focus on developing investment strategies best suited to our clients' unique needs and objectives.

Teamwork
From portfolio management to sales and marketing support to client service, each member of our team works closely with clients to meet their needs and exceed their expectations.