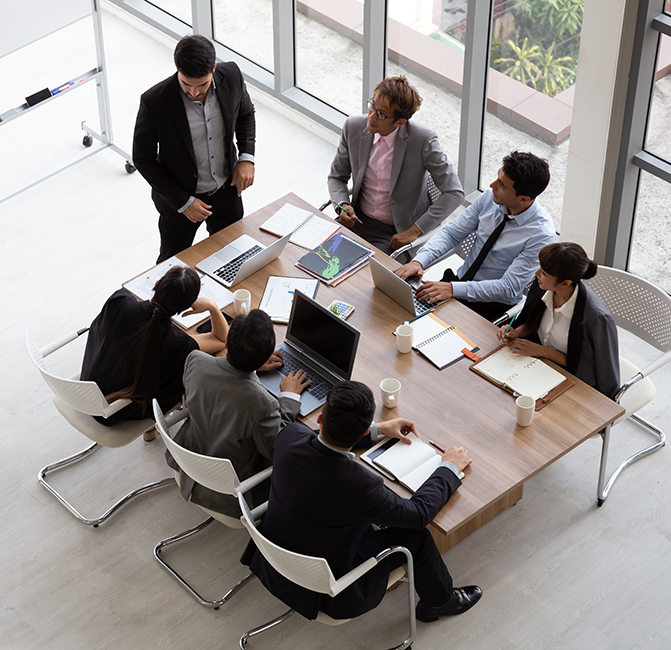 We believe investment research is the cornerstone of a sound investment process. At MainStreet Advisors, we provide our clients with a variety of data-driven investment research tools to help them make informed decisions.
Below are some of the tools and resources that originate from our research process:
Visit the Client Portal to view our Resources
Not a client yet? Contact us to find out how you can become one.