In addition to our investment services, MainStreet Advisors also provides marketing and design services. With professional design and insightful composition, our marketing materials can help open the door for client conversations and further develop important relationships.
PUBLICATIONS
Our team of experienced investment professionals share their knowledge in our periodic publications. These publications offer guidance and recommendations on the constantly changing economic and market environment.
BROCHURES
Our brochures are more than words and pictures; they are tools for communicating timely investment themes to help convey important concepts for audiences ranging from novice to sophisticated investors alike.
WEBINARS
We regularly host presentations given by our MainStreet investment team, as well as from experts outside of MainStreet, to speak on topics that are timely and relevant.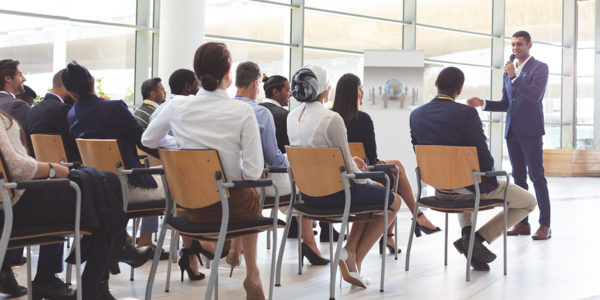 SPEAKING ENGAGEMENTS
Members of our investment team are available to share their investment insight and knowledge for your client meetings, board presentations and industry conferences.
Private Label
With MainStreet Advisors' marketing services, we can help you elevate and strengthen your brand to set your firm apart from the crowd. Our professionally designed marketing materials bring awareness to your investment management capabilities and enhance your brand's visibility with clients and prospects.