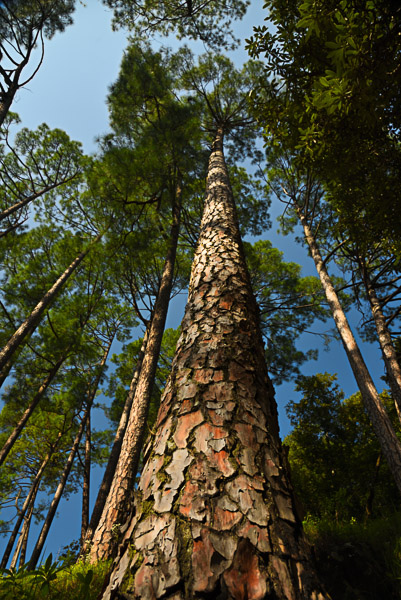 MainStreet Advisors provides its clients with comprehensive resources and tools to help guide their investment decisions. Below are just a few of the resources we have available to our clients.
Approved Lists
Model Portfolios
Security Reports
Economic Outlook
Tactical Asset Allocation
Research Wires
Market Research
Market Publications
Portfolio Manager Quarterly Commentary
Quarterly Economic & Market Update
Annual Conference Invitation
Compliance Reporting Materials
Visit the Client Portal to view our Resources
Not a client yet? Contact us to find out how you can become one.