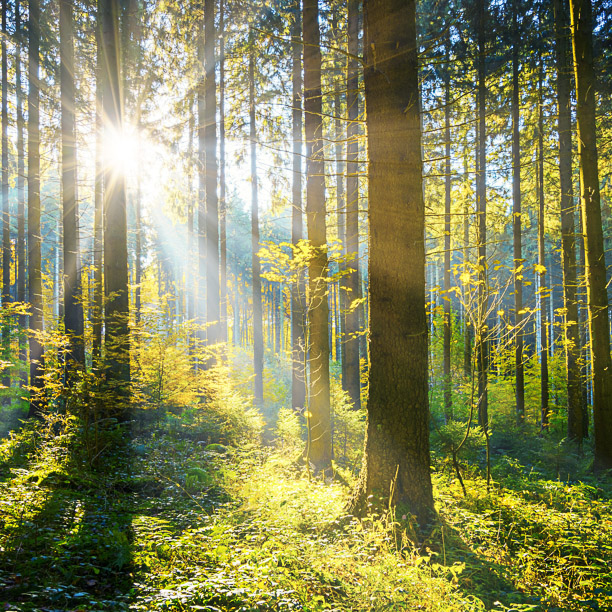 We offer the following multi-asset class strategies:
– Fund Allocation Portfolio: Mutual Fund Models
– Fund Allocation Portfolio: Exchange Traded Fund Models
– Sustainable Leaders Models
– Automated Portfolio Solutions
Our Fund Allocation Portfolios (FAP) are constructed using a combination of mutual funds and exchange-traded funds (ETFs) or entirely of ETFs, dependent upon client circumstances. Broad asset class diversification is obtained through fixed income, equities and alternative investments. These multi-asset class allocations can be combined with our Separate Account Management (SAM) individual stock strategies, including Large Blend, Dividend Income and Sustainable Leaders.
Investment Objectives
Our multi-asset class portfolios are constructed around five risk-based investment objectives. These investment objectives are designed to represent a spectrum of risk/reward opportunities over the long term. Selected asset classes and their respective weights are paired to develop these portfolios.
| | | | | | |
| --- | --- | --- | --- | --- | --- |
| SUMMARY OF INVESTMENT OBJECTIVES | RISK REDUCTION | CAPITAL PRESERVATION | INCOME GENERATION | INFLATION PROTECTION | PRINCIPAL GROWTH |
| CAPITAL PRESERVATION | X | X | X | | |
| INCOME W/ SOME GROWTH | X | X | X | X | |
| BALANCED | | X | X | X | X |
| GROWTH W/ SOME INCOME | | | X | X | X |
| GROWTH | | | | X | X |
Asset Allocation Guidelines
| | | | | |
| --- | --- | --- | --- | --- |
| | CASH | FIXED INCOME | EQUITIES | ALTERNATIVES |
| CAPITAL PRESERVATION | 0%-15% | 75%-95% | 0%-15% | 0%-20% |
| INCOME W/SOME GROWTH | 0%-15% | 60%-80% | 15%-35% | 0%-20% |
| BALANCED | 0%-10% | 35%-55% | 40%-60% | 0%-20% |
| GROWTH W/SOME INCOME | 0%-10% | 15%-35% | 60%-80% | 0%-20% |
| GROWTH | 0%-10% | 0%-15% | 80%-100% | 0%-20% |